Menopause+Hot Flases+ Program Shaklee Vitamin Vitamins Hot Flashes popo00po0ooo00 Information on the Causes and Symptoms of Hormonal Imbalance. Natural Treatment to Regulate Hormone+Production+Balance+EstrogenLevels.Saklee+gla+hormones+hormone+women+flash+brand+period
Check Out Hormone Ballance Migraine Prenatal Thyroid
Due to the changes in hormonal cycles women can experience hot flashes, decreased sex drive, depression, anxiety or insomnia. Reducing stress is critical to reducing the symptoms.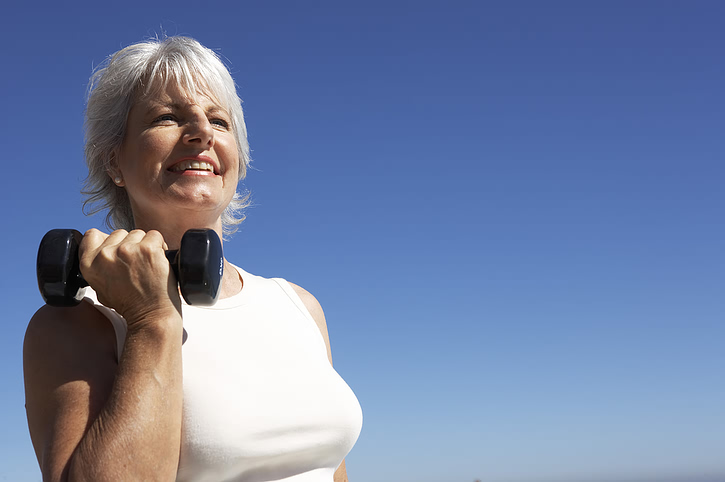 That's why the recommended products below makes good sense.
*Vitalizer Gold: for overall help with menopausal symptoms
take 2 times a day Menopause Balancing Complex

: reducing menopausal symptoms

take 2 two times a day GLA Complex: for Hormonal Balance and to reduce inflammation
Vitalizing Protein : To reduce cholesterol levels, help prevent osteoporosis and hip fractures, reduce risk of breast cancer, help control hot flashes. (due to natural phytoestrogens) and reduce risk of kidney and gall stones.
take 2 a day Stress Relief Complex: for stress and anxiety reduction
Gentle Sleep Complex: for better, more sustained sleep
Ladies, sometimes our hormones get the best of us. Am I right? Do you see me raising my hand?
Thanks to hormones, I get random skin breakouts, my moods can go up and down like crazy, and (ack!) I've experienced a few hot flashes in my time.
Don't worry…there is help! Yay!
If you're pre-menopausal or in menopause and experience all the fun things that it has to offer like hot flashes, mood swings, skin breakouts, etc. you might want to try Shaklee's Menopause Balance Complex or our GLA Complex!
Our Menopause Balance Complex has a key ingredient: black cohosh, which has been widely studied for its effects of reducing the frequency and severity of hot flashes, and reducing mood swings. Yippee!!
I personally take our GLA Complex and LOVE IT. It has helped keep my moods on an even keel, and my skin is clearing up from hormonal breakouts! It's a win-win for me!
Have you tried either of these products before? Please contact me with any questions about them!
I hope you find this information helpful. I'll be doing a product spotlight a few times a month to give you a glimpse inside all the Shaklee offers for health and wellness!
Optimum nutrition may provide a safe and effective alternative to hormone replacement therapy during the challenging years of menopause and beyond. It's very difficult to get all of the required nutrients from diet alone.